Among all the goodies we picked up at CanCon was a bunch of Fanticide figures from the Eureka stall. The first of these I have begun working on is this tree ent. Christian sculpted the moss onto the base and also here and there on the body of the figure itself.
Just some WIP pics for now!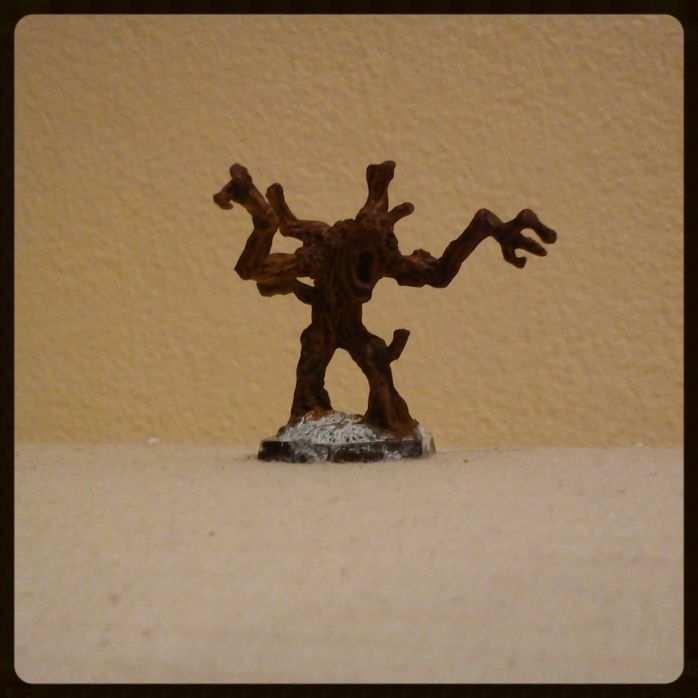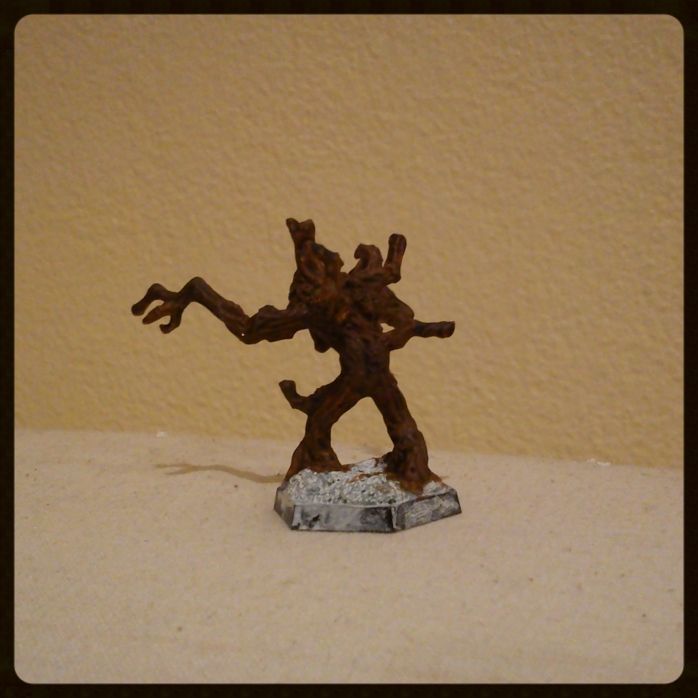 Not the best pics in the world, but more coming when I finish painting. There are a couple of white spots here and there that need attending to in my next go at painting this guy ...